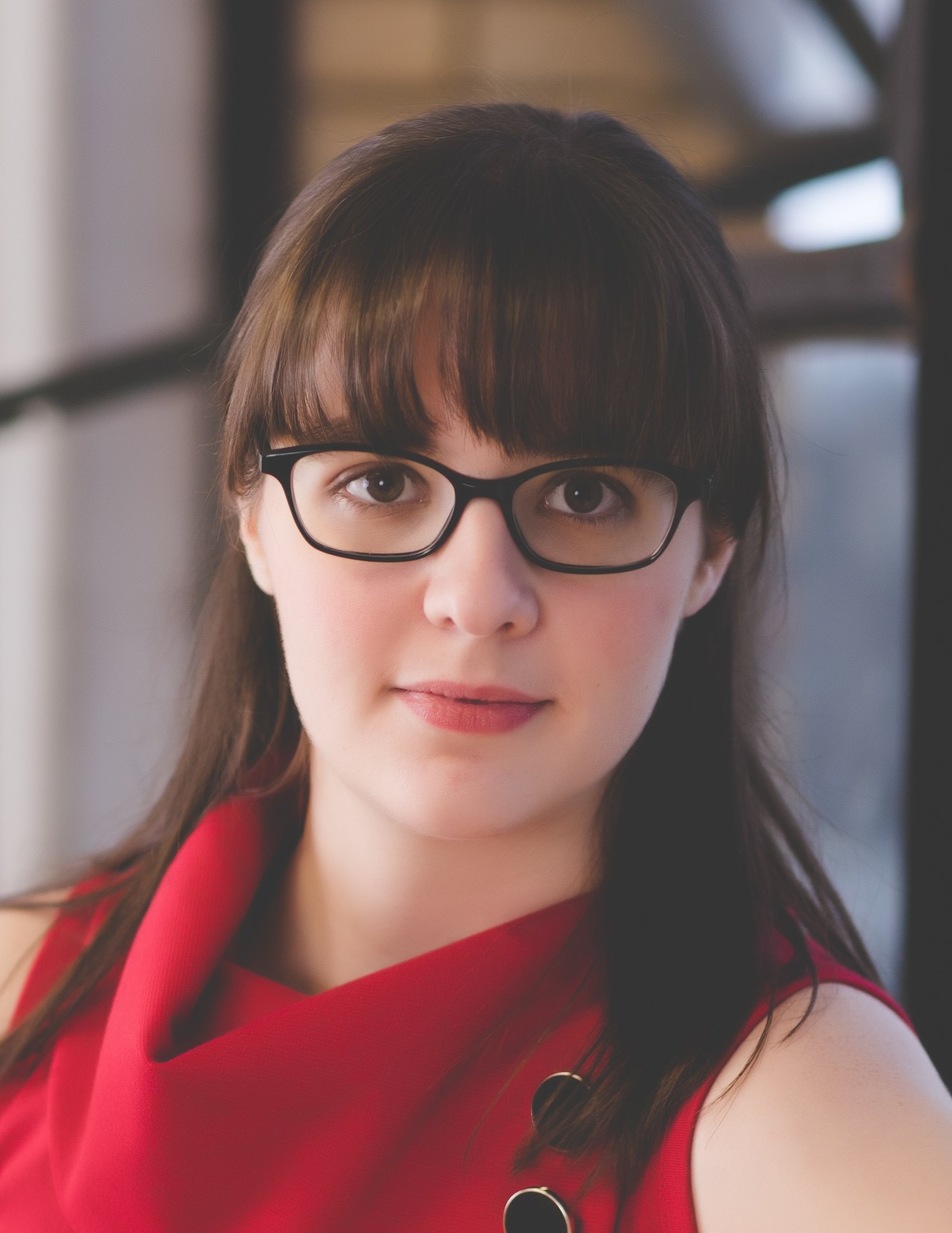 Andrea Keil has been teaching since 2006 and is the owner of Music Makers Piano Studio. She is currently serving on the board of the Central East District of the Ohio Music Teachers Association, co-chairing the Pianorama piano ensemble event, and is acting Honor's Recital District Coordinator for the Ohio Federated Music Clubs Festival.
Andrea holds a Bachelor of Arts Degree in Music from Otterbein University and a Master of Music degree in Music History from Bowling Green State University. While at BGSU, she served as a Graduate Teaching Assistant and Adjunct Instructor of Musicology, teaching courses in Music History, Music Appreciation, and World Music. She has been awarded prizes for both piano and her academic research, including the Francis Harris Memorial Award for piano, the William H. and Alta B. Arbogast Music Prize, and the Charles E. Shanklin Award for Research Excellence. Andrea continues to present her music research at both regional and national conferences.

Andrea has received training in piano, collaborative piano, pedagogy,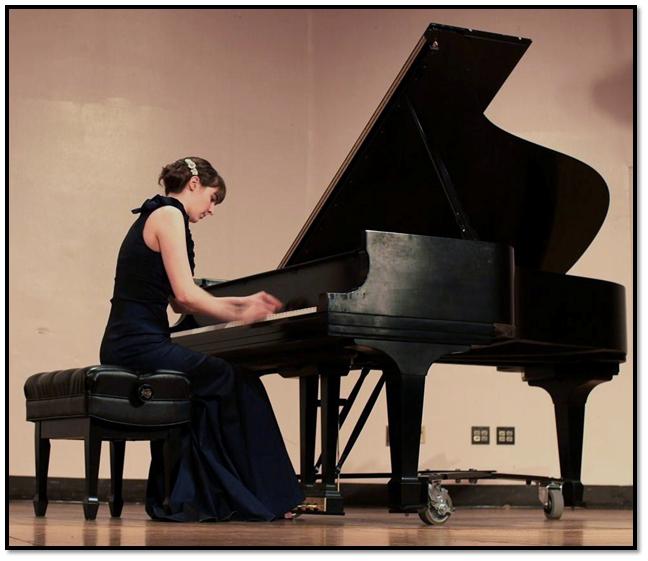 and accompanying. She has also tutored students in music theory, aural skills, music history, and piano. Previous piano instructors include Dr. Lucy Chu and Dr. Caroline Salido-Barta. Andrea is a member of the Music Teachers National Association, the National Guild of Piano Teachers, the National Federation of Music Teachers, the American Musicological Society, the Historical Keyboard Society of North America, and the Ohio Music Teachers Association (Central East District).